About YarnAddict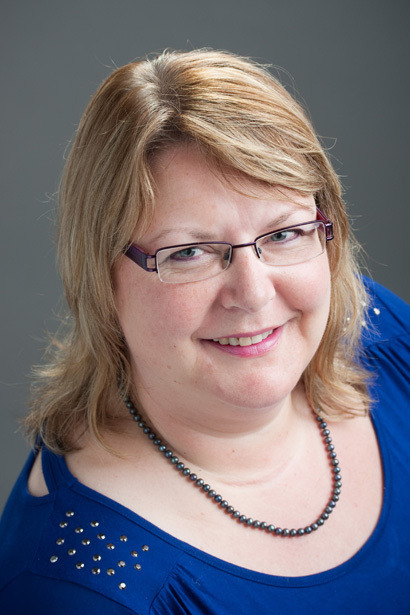 Would you like weekly news from the YarnAddict Studio
as well as exclusive subscriber offers?
I grew up in Norway, which is a country rich in knitting history. I learnt to knit the continental way at a very young age and did a lot of knitting during my childhood, teens and early adulthood.
After moving to England in 1990, I gave up knitting after a while because I didn't understand English knitting patterns (although my English was fluent). In my early 30s I returned to knitting and started designing my own patterns. After sharing them on my blog, knitters started asking for the patterns so I learnt how to read/write patterns and started submitting to magazines.
I taught myself lace knitting and fell in love with it. I design a variety of garments, shawls and accessories but my speciality is lace knitting and I especially love adding beads to my lace knitting.
I started teaching at local yarn shops and now teach a variety of workshops across the UK and online.
I'm passionate about knitting and crochet and especially lace knitting and love sharing my skills and enabling knitters and crocheters of all abilities to improve their skills.
My designs have been published in the following British magazines:
Let's Knit

Knitting

Simply Knitting

The Knitter

Inside Crochet

Simply Crochet
US and international magazines:
Interweave Knits

Vogue Knitting

Knitscene

Knit Simple

Knitty.com

Verena (Germany)

Interweave Crochet
I've designed for several yarn companies:
Artesano

West Yorkshire Spinners

Fyberspates

Quince & Co

Alpaca Select

The Little Knitting Company
My range of hand-dyed, luxury yarns can be purchased at shows I attend throughout the year and through occasional website shop updates.
For a list of workshops and events I'll be attending

click here

. I'm available to teach at events, shops and knitting groups around the country. For a list of workshops available please

contact me

.
I can tailor workshops to suit your needs. Private tuition also available.
Any questions about my yarns or designs please

contact me.
To read about my adventures in knitting, spinning, crocheting, yarn dyeing, machine knitting and designing, read my

blog

- Confessions of a YarnAddict