Welcome
Welcome to YarnAddict by Anniken Allis
Would you like weekly news from the YarnAddict Studio as well as exclusive subscriber offers?
Subscribe to the YarnAddict News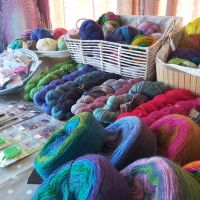 Get 15% off all YarnAddict orders until end of September 2020.

Use discount code: YARNDALE20
Parcels may take slightly longer to arrive than normal.
Anniken's new Online Successful Lace Knitting Course is coming soon!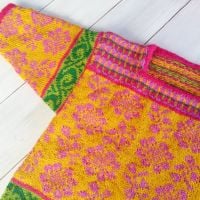 Anniken's new online course
Scandinavian Stranded Colour Work & Steeking
is now available.
Buy Anniken Allis Patterns - Click on icons below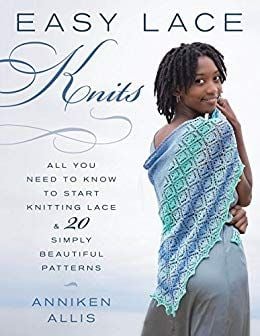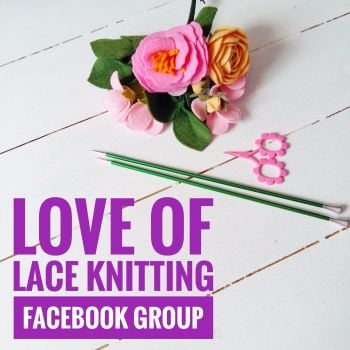 Join my Facebook Group - Love of Lace Knitting.
Confessions of a YarnAddict - Blog
Buy Anniken Allis Patterns - Click on icons below